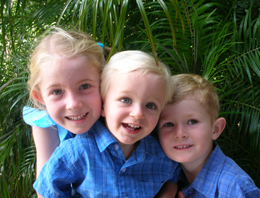 We draw our inspiration from the children of today and tomorrow.
Our Inspiration
"The healthy lives of our children's children
depend on the wise decisions we make today."
Blue Pacific Energy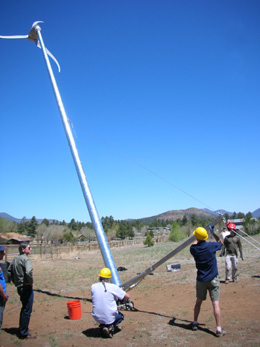 Our People
Blue Pacific Energy was launched in 2009 by principal, Cliff Ryden.
Blue Pacific Energy will prove to be a solid contributor to increased renewable clean energy use, green building practices, sustainable living and support of our planet!
Our installation team is a dedicated group of people, including our subcontractors, who care about our island communities, their homes!
With backgrounds in green building, general contracting, electrical and the windsurfing industry, the team's combined expertise in these areas ensures safe and productive wind turbine installations.
We are still chasing the wind, and doing something positive for people and the planet!
Children's Art Page
We at Blue Pacific Energy love the beauty of clean energy. We invite your children to submit a drawing of a wind turbine. If you are young at heart you can submit one too! We will post our favorites on this page.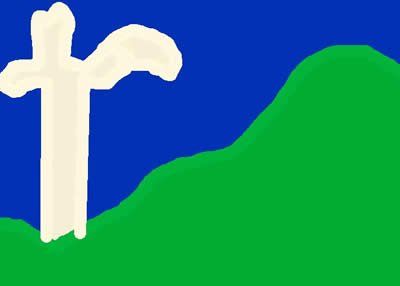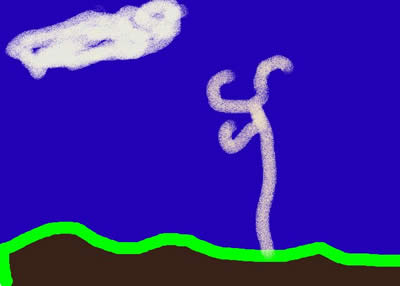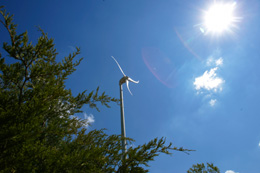 "A society grows great when old men plant trees
whose shade they know they shall never sit in."
Greek Proverb
Got Solar? Get Wind!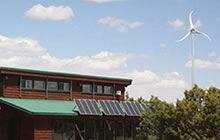 Renewable wind energy is an excellent compliment to solar energy. A wind turbine produces electricity when photovoltaic panels (PV) cannot. Strive for the many benefits of the Net Zero Energy Home by adding a Skystream 3.7™ Wind Turbine. → wind power benefits
Windward ...
"Since installing our Skystream 3.7 in July 2007, combined with conservation measures, we are purchasing about one third to one half of the power that we were in the comparable period a year ago. For an interesting insight into wind power issues and how an individual can help in the big picture, see the article here and photos here - Muffy and Jim Floyd from Maine